Event:
Diwali in Vernon Festival: Stars and Mythology @ Okanagan Science Centre
Date:
Fri, Oct 12th, 2018 to Sat, Oct 13th, 2018
Time:
3:30 pm
Description: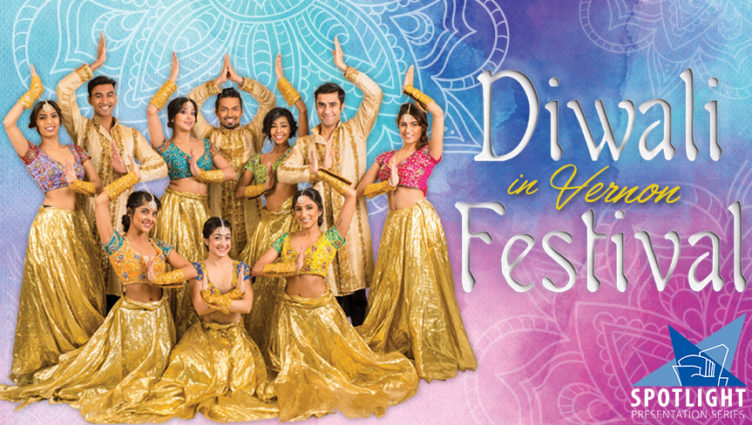 The Vernon and District Performing Arts Centre Society proudly presents, through partnership with Diwali in BC, the inaugural Diwali in Vernon Festival!
Running Tuesday, October 9 through to Saturday, October 13, 2018, the Festival will host a variety of multicultural activities around Vernon, culminating in a showcase at the Vernon & District Performing Arts Centre on Saturday, October 13 at 7:00pm. The Diwali in Vernon Festival showcase is part of the 2018/19 SPOTLIGHT Special Presentation Series.

Venue:
Okanagan Science Centre
Address:
2704 BC-6, Vernon
Cost:
For more info: