Event:
The Shriners Variety Show
Date:
Fri, Dec 7th, 2018
Time:
4:00 pm
Description: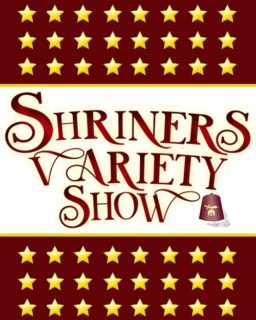 The Shriners Variety Show will feature Murray Hatfield, awarded "Canada's Magician of The Year" twice in recent years who will perform amazing illusions and magic together with comedic jugglers and ventriloquist with his friends.
The Shriners Of B.C. & Yukon are raising funds to transport local children to Shrine Hospitals for free care.



Venue:
Vernon and District Performing Arts Centre
Address:
3800 – 33rd Street, Vernon
Cost:
$25 All Seats
For more info: