Event:
Field Of Screams At O'Keefe Ranch
Date:
Fri, Oct 4th, 2019 to Wed, Oct 30th, 2019
Time:
6:00 pm
Description: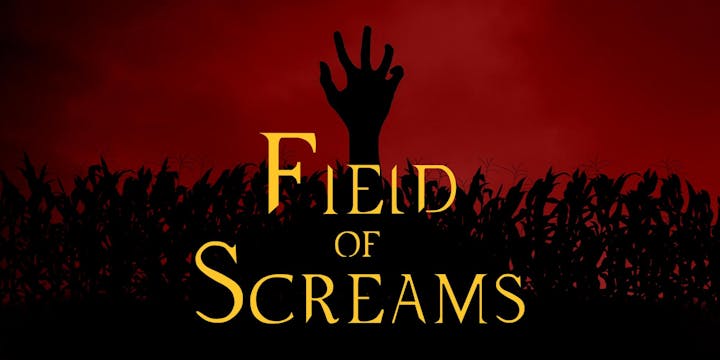 It's back and better than ever! Field of Screams will once again be hosted at Historic O'Keefe Ranch this October. The three-maze haunted corn field will be held at O'Keefe Ranch beginning October 4th.
This year's theme "Once Upon A Nightmare" will take your memories of Grimm's Fairy tales and turn them into nightmares. If you enjoyed the classic fairy tales such as Alice in Wonderland, Snow White and Rapunzel as a child, get ready to experience these stories, and more, at a whole new level during this hair-raising event. Field of Screams will be presenting these classic fairy tales in a very dark phantasmagoria style.

Mark your calendar! Field of Screams will be coming to you October 4-5, 9-12, 16-19, 23-26, 29-30 at Historic O'Keefe Ranch 9380 BC-97, Vernon, British Columbia. Skip the line ups! VIP tickets now available.

Purchase your tickets at the door or online starting September 1st at www.ominiss.com.

Venue:
Historic O'Keefe Ranch
Address:
9380 BC-97, Vernon, V1H 1W9
Cost:
$10 per maze
Ticketing and/or registration:
https://www.ominiss.com/fieldofscreams
For more info:
ominissproductions@gmail.com
Ominiss Productions
Haunted Corn Maze at O'Keefe Ranch