Event:
Colin James Blues Trio: LIVE IN CONCERT
Date:
Sun, Nov 14th, 2021
Time:
7:30 pm
Description: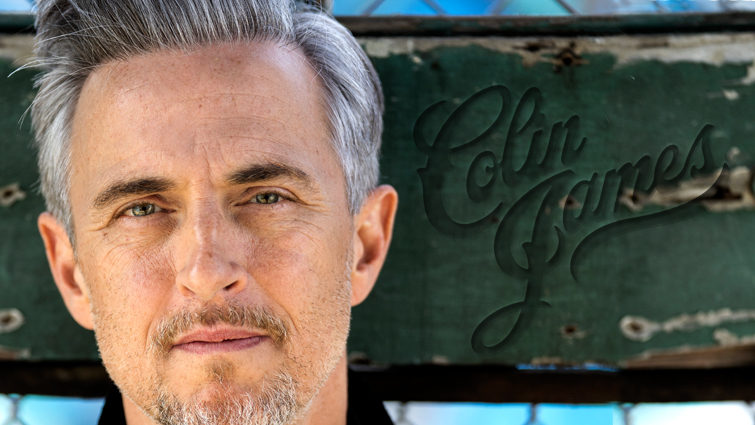 Colin has set the bar for consistency and talent in Canadian music and even after 19 acclaimed albums remains at the top of his game, always challenging himself musically.
A consummate professional and a superb guitarist, Colin is a musician's, musician. The confidence that comes with maturity can be heard in his voice and seen in his electrifying stage performance. He does what comes naturally – he always has – he knows no other way and no other life.

Venue:
 Vernon and District Performing Arts Centre
Address:
3800 - 33rd Street, Vernon, V1T 5T
Cost:
Ticketing and/or registration:
Call Ticket Seller at 549-SHOW (7469) for tickets or check website below
For more info:
Ticketseller