Event:
Jessica's Breast Cancer Fundraiser
Date:
Sat, Dec 3rd, 2022
Time:
7:30 pm to 9:30 pm
Description: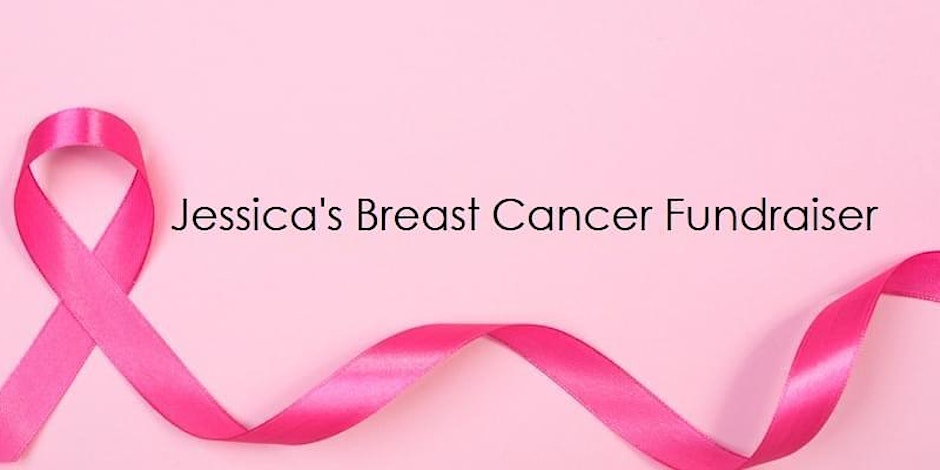 Let's get the community together to support Jessica Tetz while she battles triple negative breast cancer.
Each ticket includes:

* ᴇɴᴛʀʏ ɪɴᴛᴏ ᴛʜᴇ ᴇᴠᴇɴᴛ 🎟️

* ᴀᴘᴘᴇᴛɪᴢᴇʀꜱ & ʙᴀᴋᴇʀʏ ᴛʀᴇᴀᴛꜱ 🧁

* ᴇɴᴛʀʏ ᴛᴏ ᴡɪɴ ᴀ ᴅᴏᴏʀ ᴘʀɪᴢᴇ 🎁

* ᴀ ʙᴇᴠᴇʀᴀɢᴇ 🍸

* ʟɪᴠᴇ ᴅᴊ ᴀɴᴅ ᴅᴀɴᴄɪɴɢ 🕺💃

Check the Facebook page for more info!!!



Venue:
Status Nightclub Vernon
Address:
2900 29 Avenue, Vernon
Cost:
$25
Ticketing and/or registration:
Tickets are available online at
Eventbrite
For more info: