Event:
CANDESCA presents "A Ceremony of Carols"
Date:
Sun, Dec 11th, 2022
Time:
7:00 pm to 8:30 pm
Description: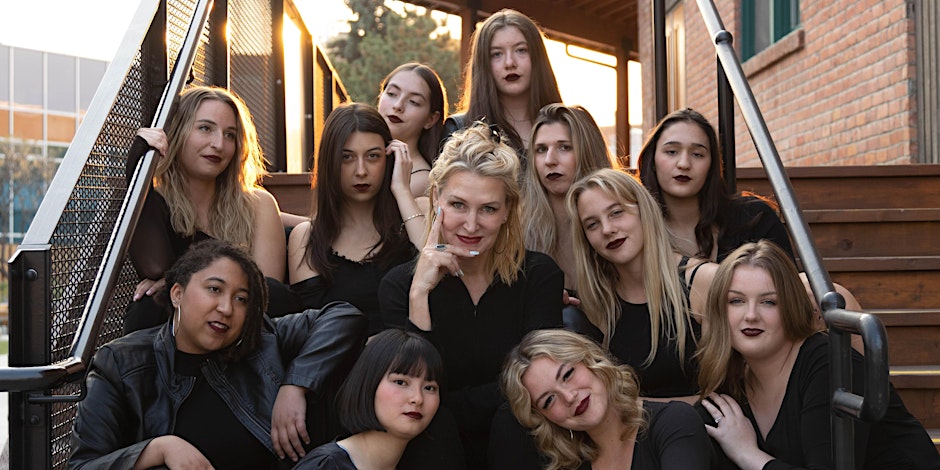 Hear 12 beautiful young women perform some of the most beautiful Classical Christmas repertoire!
CANDESCA, conducted by Alexandra Babbel, will perform Benjamin Britten's Ceremony of Carols and other Christmas favourites. This brief but meaningful work will feature glorious harmonies, processions and Christmas elegance. Silk gowns, candle light and trained voices will delight.

Venue:
Vernon Community Music School
Address:
1705 32nd Avenue, Vernon, V1T 2J3
Cost:
$16.93
Ticketing and/or registration:
Tickets are available online at
Eventbrite
For more info: