Event:
Creekside Spring Film Festival - Sorcerer
Date:
Wed, May 31st, 2023
Time:
7:00 pm
Description: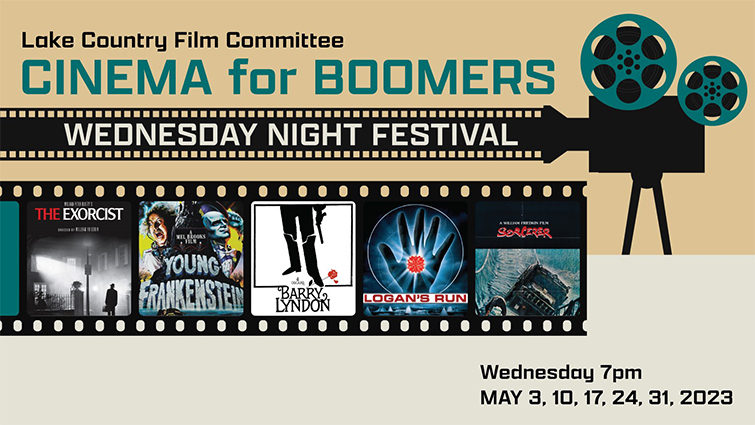 Cinema for Boomers
This selection of films represents the range of cinema available during the last great period of moviemaking. During the late sixties and early seventies movies were made for adult audiences with adult themes and all were produced to be seen on a big screen. The festival is intended to showcase the power of cinema using a variety of genres and only represents a handful of the great movies made during this period. The common theme of these films is Fate or Destiny.
Sorcerer (1977), directed by William Friedkin, is the second adaptation of the 1950 French novel Le Salaire de la peur. (The Wages of Fear). The film's structure of 4 vignettes followed by the meat of the movie requires the type of audience that is willing to be drawn in. The film is notable for its locations and soundtrack. Tangerine Dream, an early electronic music band from Germany, provides the soundtrack which is wholly different from anything ever used before in Cinema. Although a commercial failure released two weeks before Star Wars, the movie has grown in stature and is considered a masterpiece.

Venue:
Creekside Theatre
Address:
10241 Bottom Wood Lake Rd, Lake Country, Vernon
Cost:
$20.00 - 5 movies (tickets must be bought online in advance)
$10 - Cash at the door per movie.
*Including Fees & Charges
Ticketing and/or registration:
Tickets are available online at
TicketSeller
or call 250-549-SHOW (7469)
For more info:
Ticketseller